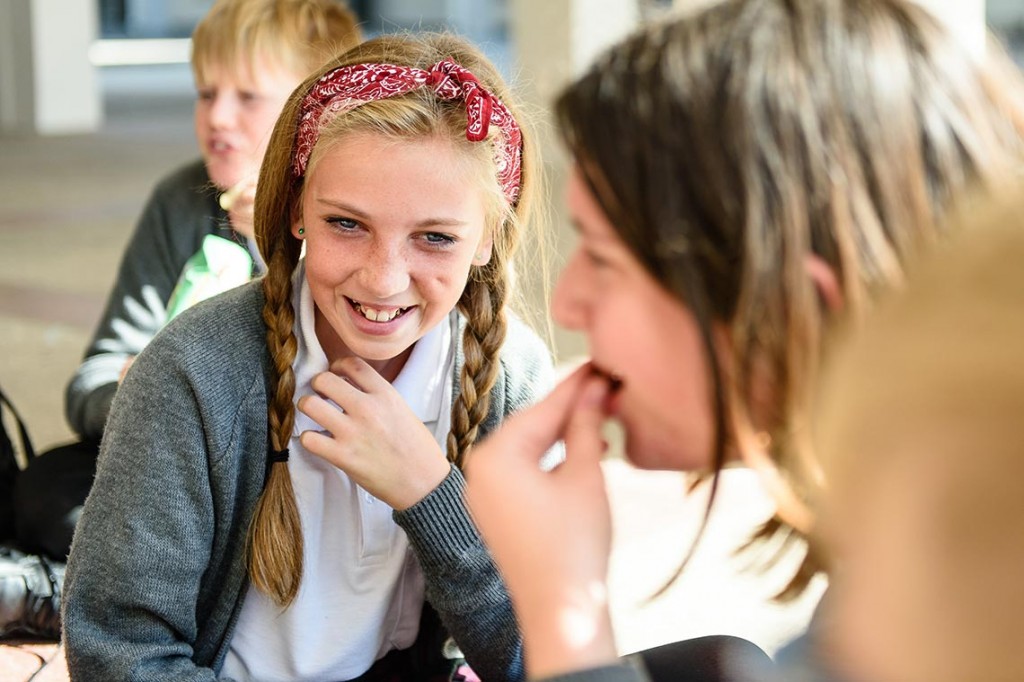 St John's School operates on a continental day and therefore the students do not get to experience traditional school diners. Instead we have a tuckshop which is operated on as near a 'not for profit basis' as is possible, by our tuckshop manager Robin Millard. Any profits made are ploughed back into the school fund to buy rewards and other things for the students.
Students can access the tuckshop during three times in the day; before school for basic breakfast such as milk and cereal and at both breaks for a range of drinks, fruit, sandwiches, pasta pots and other basic snacks. In winter, warm foods are available such as soup and baked potatoes, whilst in summer, a small selection on freshly made wraps are usually available.
A good range of food can be purchased each day for between €1.50 and €2.
A typical daily menu
Cereals (with semi-skimmed milk)
Cornflakes
50c
Rice Krispies
50c
Weetabix
50c
Granola (snack pot with no milk)
€1.00 (50c)
Cheerios (snack pot with no milk)
€1.00 (50c)
Yoghurts and Fruit
Natural yoghurt & berries
85c
Cereal topping
35c
Fruit salad pot (100gms)
€1.00
Seasonal fresh fruit
various
Watermelon pot
€1.00
Drinks
Juice Cartons
60c
Water 750ml
50c
Water 500ml
30c
Glass of milk 200ml
30c
Soya milk
75c
Chilled Snacks
Couscous & med'n veg
€1.00
Wholewheat Pasta pots
(pesto/tuna/Chicken & bacon)
Small (110g) €1.20
Large (180g) €1.80
Snack pot houmous + pitta or veg sticks
80c
Sandwiches (White / brown bread )
A mixed number of sandwiches are freshly made daily
Tikka (Quorn)
€1.50
Cheese/ham/cheese & ham
€1.20
Egg mayonnaise
€1.20
Tuna mayonnaise
€1.40
Sandwiches (Thick 50-50 bread)
Chicken tikka
€1.50
Chicken & sweetcorn
€1.50
Daily Special Sandwiches (various)
eg: All day breakfast/Chicken & stuffing/Corned beef & pickle/Chicken salad
€1.80
Jacket Potatoes
Choose from baked beans, cheddar cheese, tuna mayo or chicken and sweetcorn
€1.80
Additional toppings
60c
Salads (to order)
Basic Salad: Lettuce, cucumber, onion, tomato, carrot, cabbage
€1.50
Toppings
Chicken breast, tuna/tuna mayo, cheese, feta & olives, grilled halloumi
€1.00
Hard boiled egg, sweetcorn
50c
Soup (in Winter months)
Soup of the Day, with pitta
€1.60
You can now order on the day. Simply pay for your potato first break to collect second break.