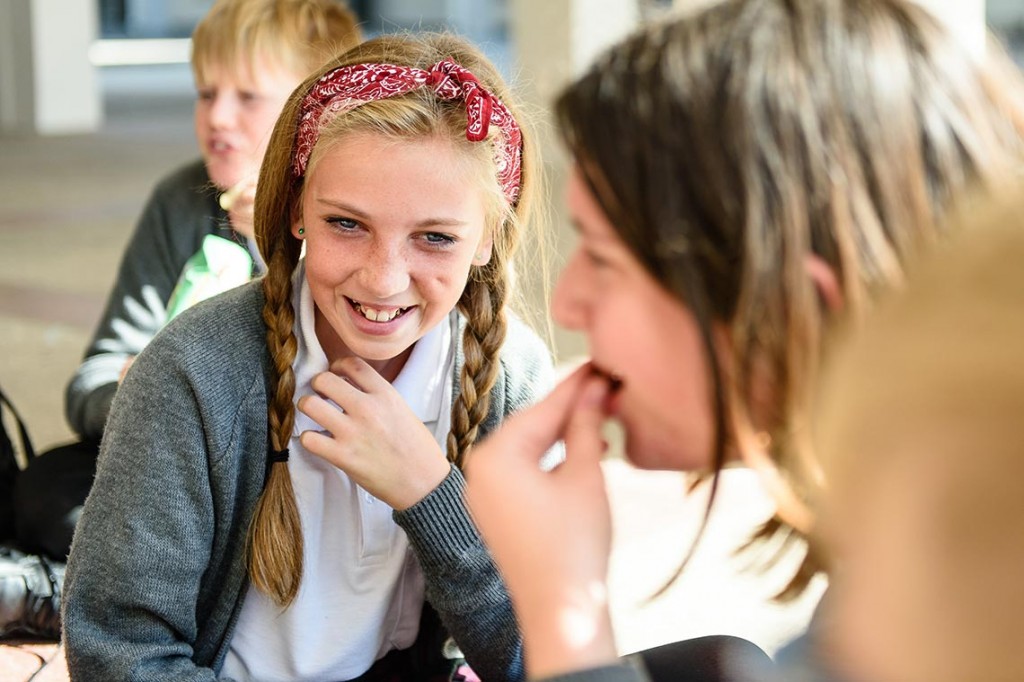 St John's School operates on a continental day and therefore the students do not get to experience traditional school diners. Instead we have a tuckshop, called the Snack Shack which is operated on as near a 'not for profit basis' as is possible, by our catering manager Mrs Nicola McKenna. Any profits made are returned to the school fund to support the school reward system.
At present the Snack Shack offers students food on a fixed price, pre-order basis.
Lunch packs will be €3 each*.
We ask that parents pay in advance and payments can be made by cash or bank transfer.
Please contact the school for bank details.
*Students can choose 1 Main Item and 2 Snacks/Drinks or 2 Main Items.