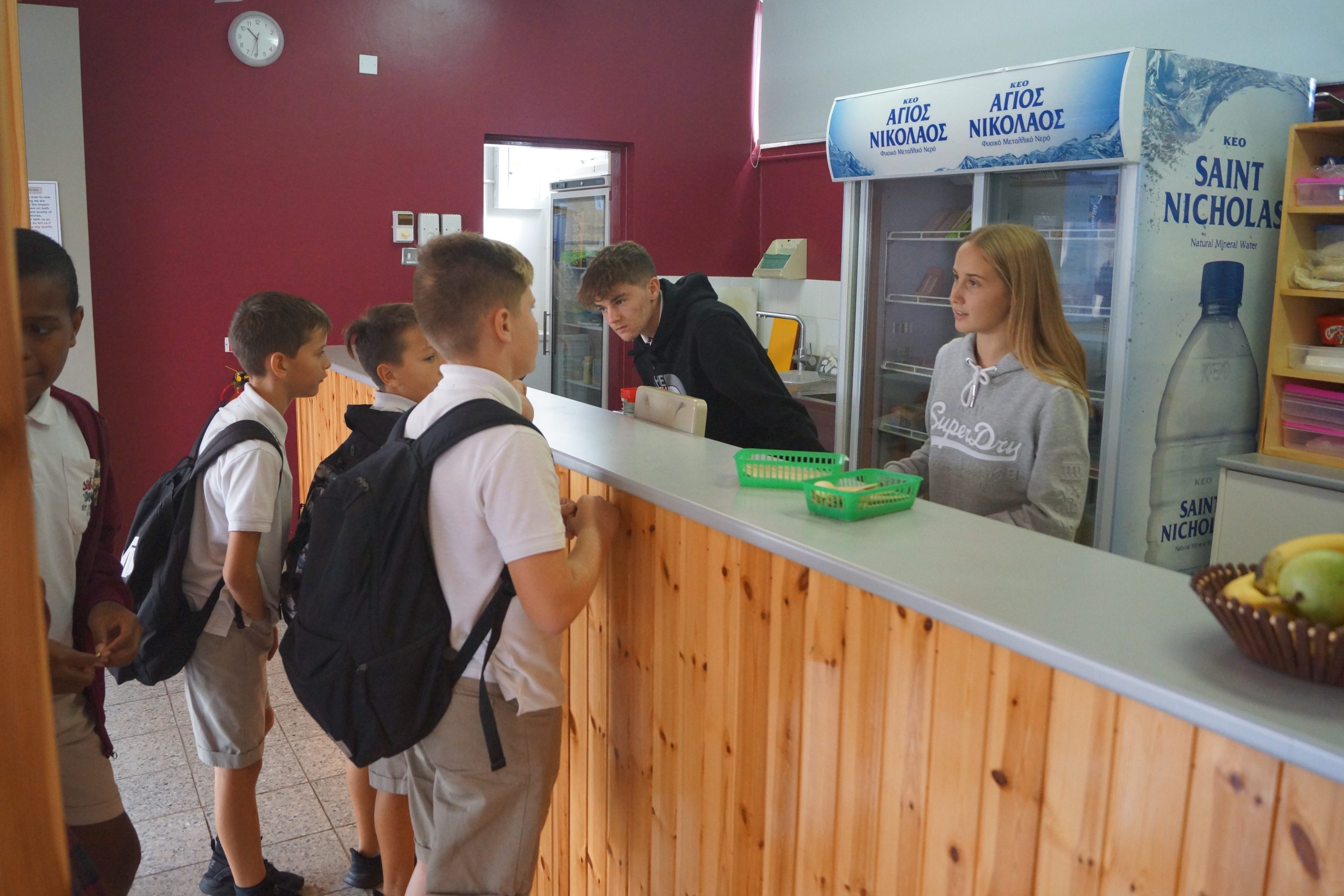 Careers advice and guidance is offered to all students attending St John's School by an independent careers service provided by SCE. The school has an up-to-date careers library resourced with the latest materials and internet packages which is open to students anytime during school hours. A qualified Careers Adviser is based in the school and offers individual support and advice on a range of topics. This includes information on courses and qualifications available within the school and also training and learning opportunities with other providers on island.
The Careers Adviser is involved organising the very successful Year 9 Options Event held in the Spring Term which allows year 9 students to explore various jobs and speak directly to employers. This helps their decisions when choosing their GCSE options.
Students in Year 10, and their parents, will be invited to attend a one to one guidance interview to discuss their options post 16 and each will receive a written summary of their interview.
The Careers Adviser is also qualified to deliver the Morrisby Psychometric Profile which is a guidance assessment tool popular in UK Independent Schools. This is currently offered to students in Year 10 and Year 12 to help with their career planning.
In Year 11, students will each receive a follow up interview and help with college and 6th Form applications, UK Apprenticeships, applications to Army College and also support with the process for boarding places.
Prospective Year 12 students are initially interviewed on application to ensure they have the opportunity to discuss the most appropriate courses of study. During the two years they receive regular support to include interviews, help with finding work placements if necessary and support through the application process to University. C.V. workshops and sessions on job hunting are also provided to ensure that all students receive bespoke help tailored to their individual career plans.
The Careers Adviser also supports the annual 6th Form trip to the UK to visit Universities and attend the Higher Education Conventions.
T: 2596 8005
M: 9961 4273