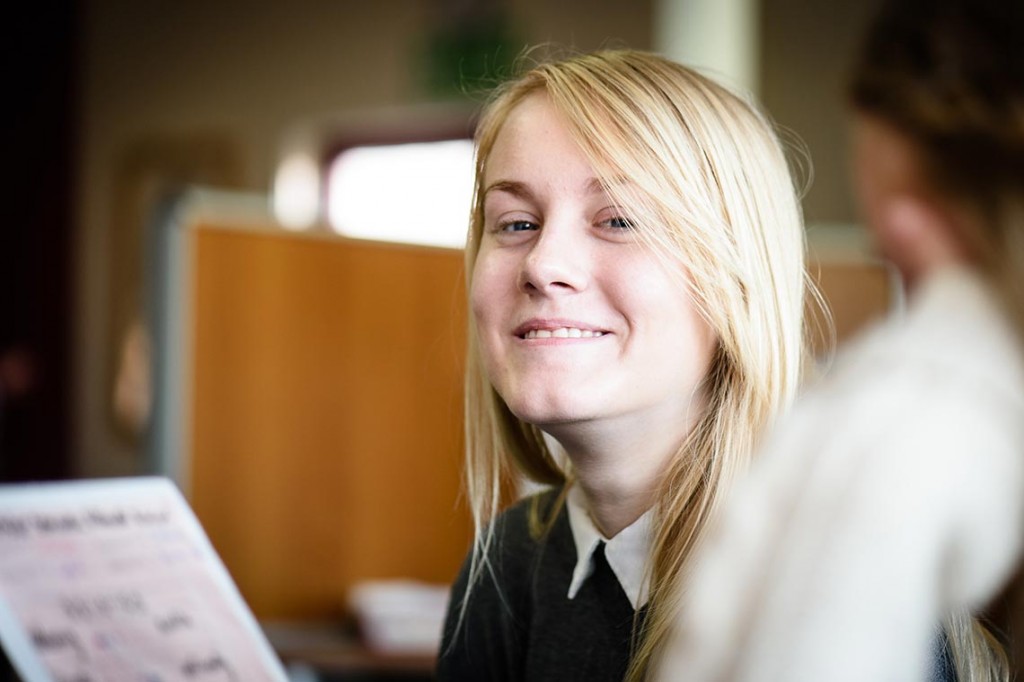 Christos Christofi, Exams Officer
cchristofi@stjohnsschoolcyprus.com
T:+357 2596 8018

St John's School is a mainstream UK comprehensive school and as such we offer the same range of examinations as schools in the UK. For example the vast majority of our students sit GCSE examinations at the end of Yr11 and A level examinations at the end of Yr13. We also offer a limited range of BTEC and similar vocational qualifications. For an up to date list of examination courses on offer please consult the Yr9 Options booklet and the sixth Form Prospectus.

The examination procedures are carried out in exactly the same way as schools in the UK and are coordinated by our exams officer. Each year the exams officer will send out an up to date guide for parents which includes how the examination period will run, how transport to and from exams is arranged and, perhaps more importantly, how the results will be communicated to students during the summer.
Policies*
Exams Policy
Equal Opportunities Policy
Internal Appeals Procedure Policy
Special consideration Policy
Use of Word Processors Policy
Controlled Assessments Policy and Procedure
*(Currently under Review)
Results
Timetable
Transport
Transport for the Summer 2019 Exam Series TBC
Guidance for Students and Parents
Exam Results and Certificates Collection Form 
Information for candidates (2018-19)
TBC