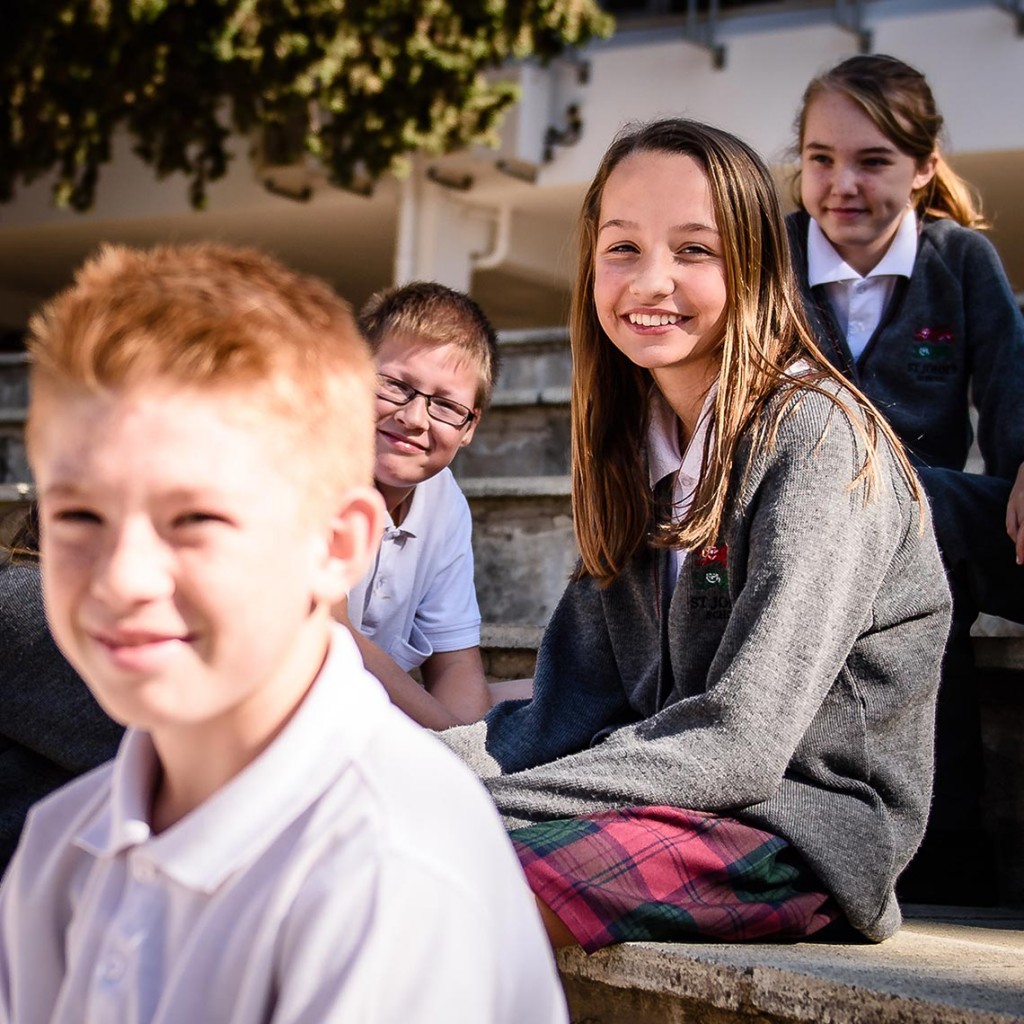 Our curriculum aims to inspire dynamic, life-long learners and global leaders who have the knowledge, skills and confidence to be: creative thinkers, curious enquirers, proactive analysts, supportive challengers, and resilient problem-solvers.
Through varied opportunities for learners to engage with our local, military and Cypriot communities, learning is brought to life with real audience and purpose, enabling young people to grow into aspirational, independent individuals who achieve excellence.
We aspire to a curriculum that:
Deepens student's lifelong knowledge and understanding of the world.
Provides students with a rich and varied vocabulary across all subjects.
Helps students to make links between subjects, topics and to show curiosity.
Provides an opportunity for deep and challenging thinking and working.
Engenders a love of learning and knowledge.
Develops independent readers.
Curricular provision is based on a two-week timetable, consisting of 50 one-hour lessons.
Years 7-9
On entry to the school students are placed in mixed ability learning groups and for the majority of their Y7 lessons students are taught in these groups. However, in Maths, Science and Computing, learners are set according to ability. In Y8 and Y9 students are streamed in Computing as well as the core areas of  Maths, English and Science.
Key Stage 3
Years 10 and 11
We offer a more personalised curriculum at key stage 4 enabling everyone to find the combination of courses which complements their interests and talents. All learners have the opportunity to choose both GCSEs and Vocational/BTEC courses.
See the link to our Options page for more information.
Key Stage 4
Sixth Form
For a small school St John's is able to offer A levels. L3 BTEC courses, L3 Vocational qualifications, GCSE Resits in Maths and English, and L2 NVQ programmes.
Please see our Sixth Form page for the options booklet
Key Stage 5