Gallery
Click here to access some Virtual Work Experience in STEM.
Click here to access some Virtual work experience for March and April
Here are some flyers for careers in sport and the NHS: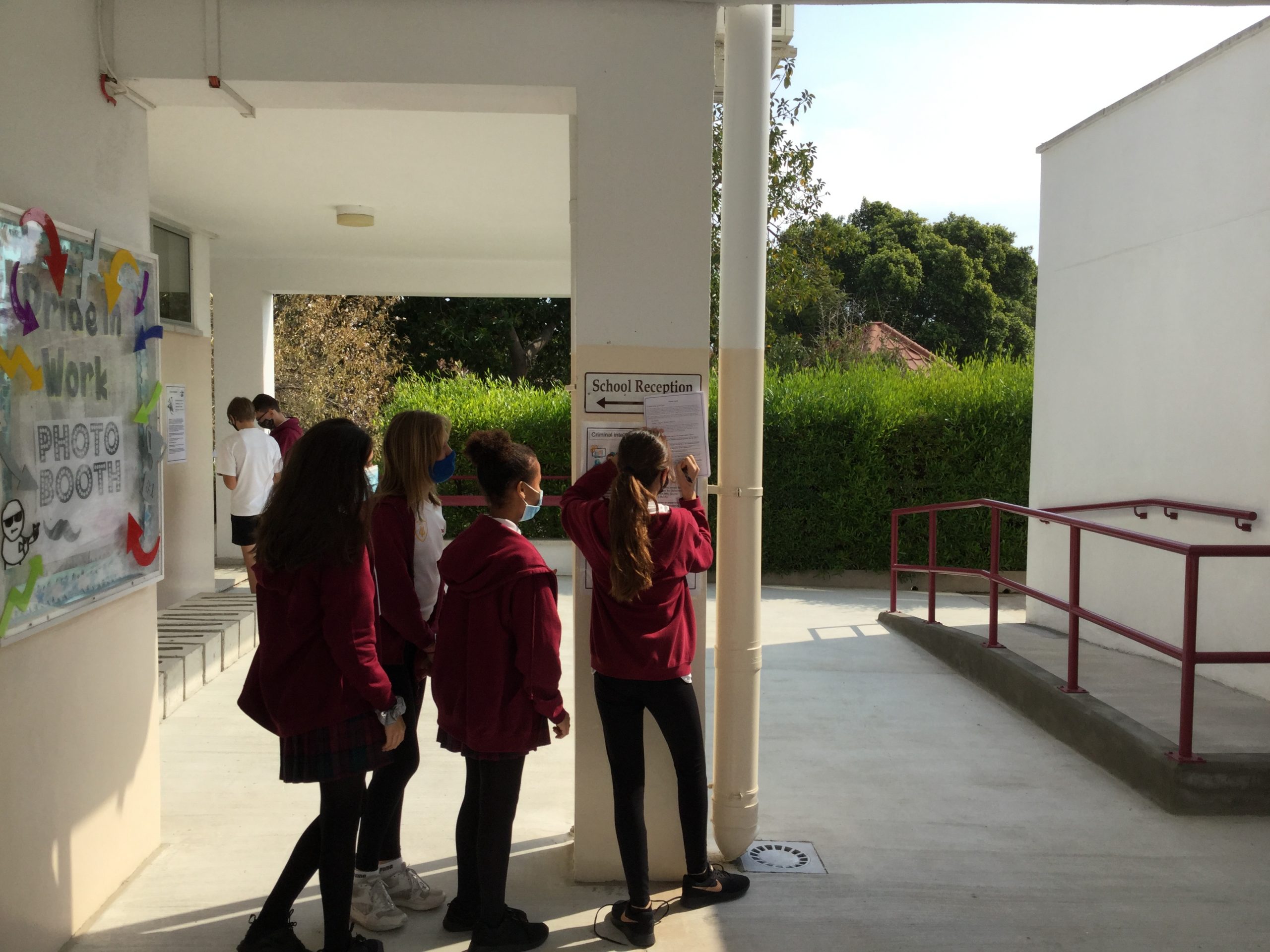 Year 8 students taking part in a Career's Hunt around school, finding the answers to questions about salary, skills, workplace and career entry information for a wide variety of careers.
https://www.facebook.com/stjohnsschoolcyprus/videos/617688845494567/
During the 2020 Covid19 lockdown, our students used the opportunity to develop the skills needed for their future careers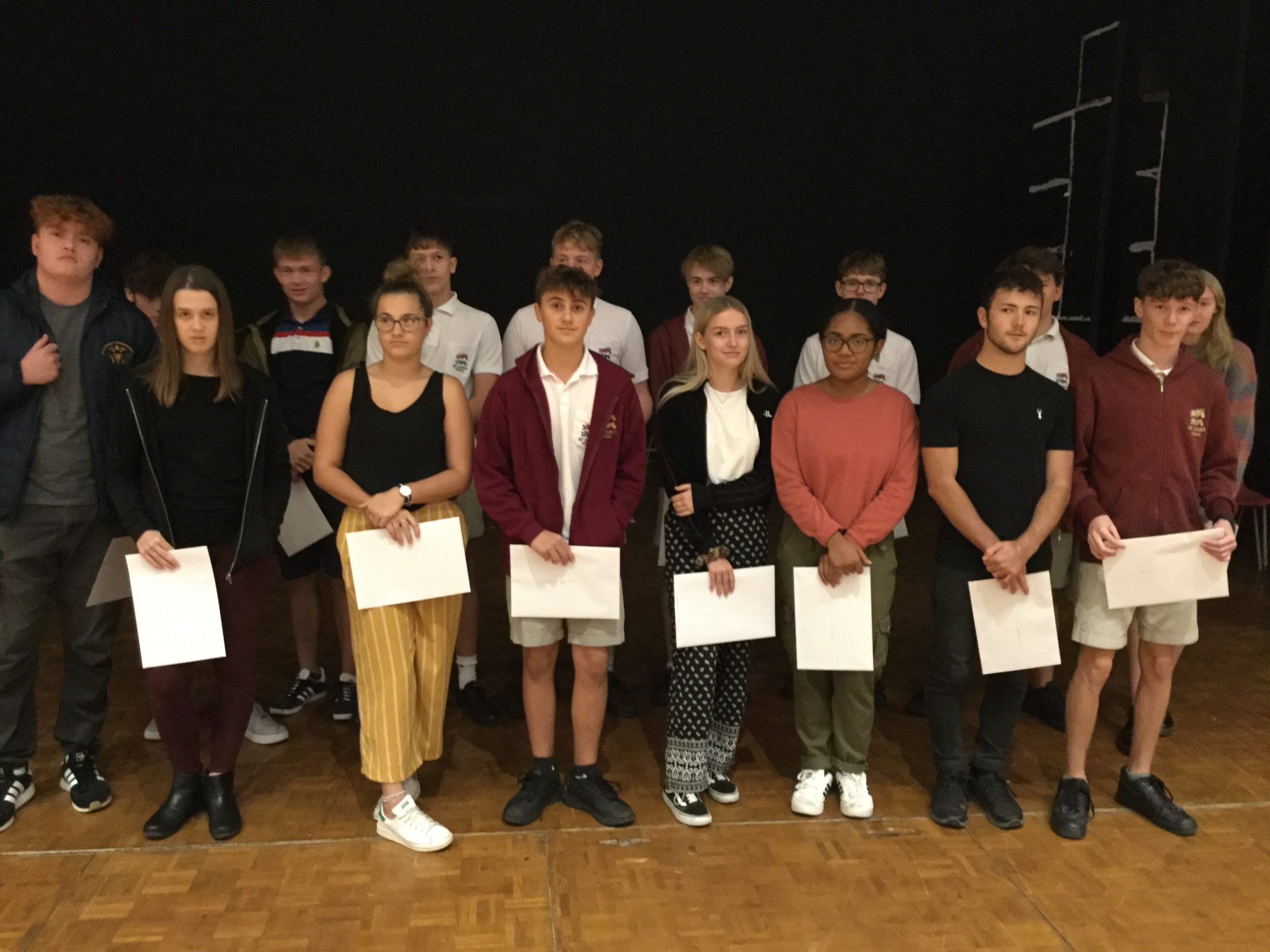 The Head Teacher, Mrs Bryson, on behalf of the Royal Navy and RAF, presented certificates to students from Year 11,12 and 13 who successfully passed the First Stage selection tests. Not only is this a great experience in actual recruitment processes, a number of students intend to follow-through with an actual application once they finish their studies.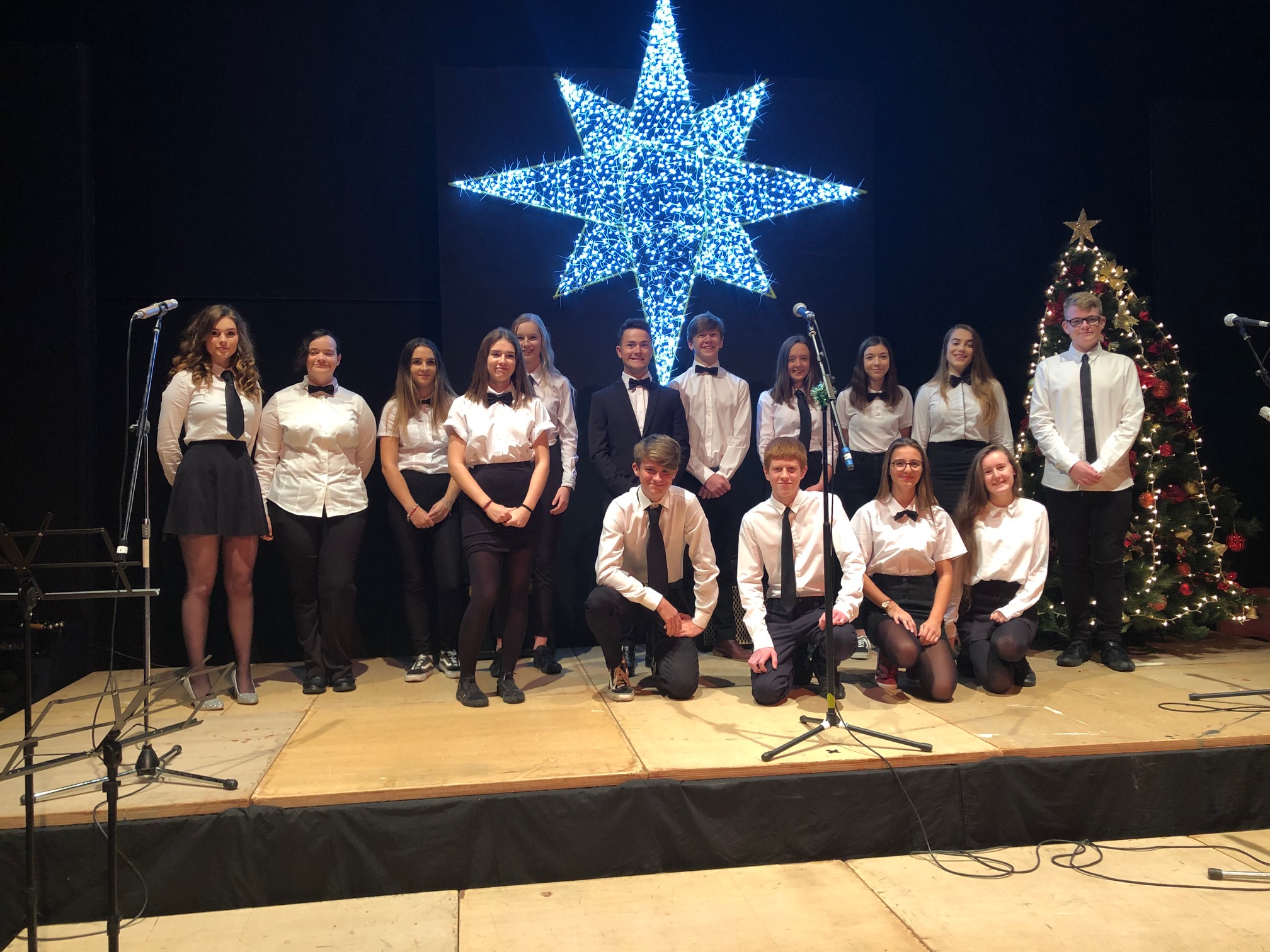 Year 12 and 13 serving as waiters and waitresses during Café Noel.
Students experiencing what it is like to work as part of a production line whilst making a gum-ball machine.