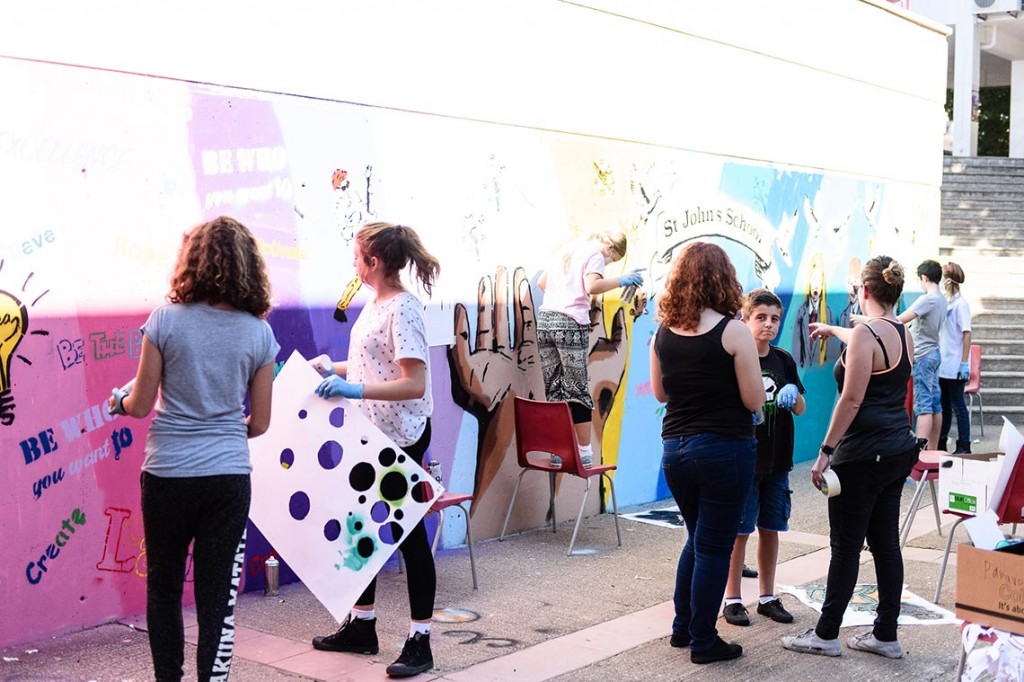 At St John School we know that every student who walks through our door is special and has unique talents. We aim to discover and nurture these abilities, encouraging students to develop and showcase them, both in the classroom and through extra-curricular activities. In the Sixth Form, pathways are focused, allowing you to concentrate on achieving your career goals. Our vision is that you will know where you want to go when you leave us and we can guide you down the most suitable pathway.
Our pathways are flexible and you can choose to follow a specific route or take elements from each route to make a bespoke curriculum to suit your needs. We ensure that students are able to make informed choices as we consult and offer advice and guidance through the application process and during the transition to Sixth Form.
Our pathways are representative of our 21st Century curriculum and offers a blend of the traditional and the modern.